supplements
now browsing by tag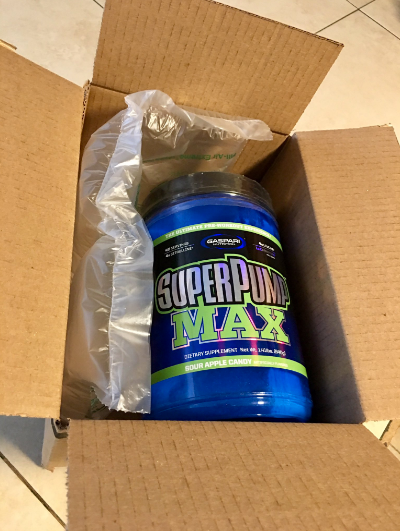 I was running out of Pres so I placed a quick order on Amazon. Gaspari has been one brand I'd had wanted to try, and this was my chance to do so. Follow along for a few days as I provide some feedback on this Pre. Read the Rest…

This will be an ongoing post about RSP Nutrition supplements.
Check in from time to time to see updates. Read the Rest…
Have you used SciVation supplements before? I've seen them around but have not used them until now. I placed two back-to-back orders last week, and in combination with a promotional gift from the SciVation team, I've ended up with a shelf-full of new products.

Last week I purchased the protein bars variety pack from FitJoy Nutrition.

I came home the other day to a box of goodies from AllMaxNutrition.com. Follow along as I go through each item and share my thoughts and impressions. Read the Rest…
I was recently introduced to J530 Supplements, during a random InstaGram search. I have since visited the main website at j530.com and learned a few things about the brand and the products it offers. Today I got a complete stack from J530: Ignition PreWorkout (Tropical Fruit & Lemonade), Performance IntraWorkout (Tropical Fruit & Candy Splash), and Protein (Cookies-n-Cream). I am going to take some time to try these out and share my thoughts, impressions, and reviews, along with photos and perhaps some different mixtures/recipes. Follow along and ask any questions you may have.
Also, the company is offering a 10% discount to all of my website readers:
use code "nocarbsnosugar" during checkout at J530.com/
Read the Rest…
I have used this quite regularly for about a month now.
Usually have it Mon-Fri.
Here's a brief review.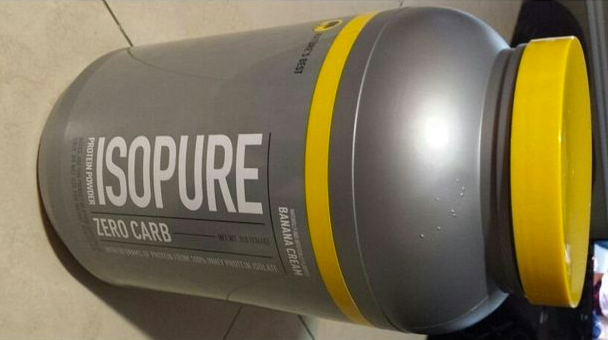 I have used Isopure Protein Shake for around six months now. I use the Zero Carb Zero Sugar variety. I went through a couple buckets of the Banana Cream and I just ordered a bucket of some chocolate flavor (can't remember the exact flavor). Bought it a few weeks back when there was a big sale on.