protein
now browsing by tag
A little while ago I was lucky enough to receive a full tub of NutraBio Grass Fed Whey Isolate. A big Thank You to team NutraBio for sending this out. Here is a detailed review of this product after having gone through the entire tub.
Read the Rest…
I don't know what to call this 🙂
It is not a pancake, because Casein doesn't really hold together in a frying pan the same way other protein powders do. I just called it a "Dymatize Concoction" 🙂 Read the Rest…
I have never tried this brand of protein bars before, until now. Here is some information about the three flavors I just bought today. How many did I buy? Where?
Haven't made this recipe in a while. It is one of the easiest things you can do with protein powder.
Go on, give it a try…

Last week I purchased the protein bars variety pack from FitJoy Nutrition.

I came home the other day to a box of goodies from AllMaxNutrition.com. Follow along as I go through each item and share my thoughts and impressions. Read the Rest…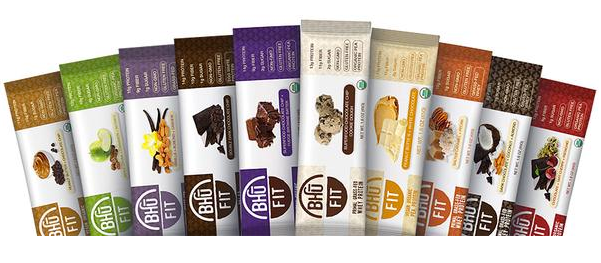 Have you seen the new BhuFit protein bars? Bhu Foods offers no less than TEN delicious varieties. In this article, I provide an introduction of the company and its offerings, a presentation of each individual bar, along with detailed photos. Read the Rest…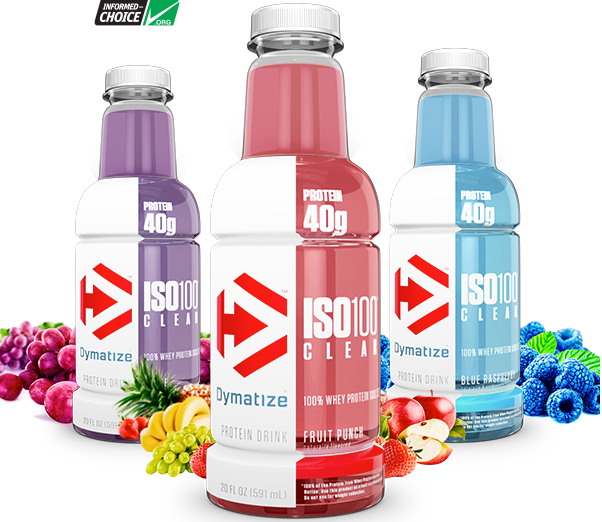 Dymatize has just introduced the new ISO100 Clear Protein Drink. Read the Rest…