nutrition
now browsing by tag
I don't know what to call this 🙂
It is not a pancake, because Casein doesn't really hold together in a frying pan the same way other protein powders do. I just called it a "Dymatize Concoction" 🙂 Read the Rest…
Baked Chicken Stir-Fry. Come in for simple recipe. Read the Rest…
Have you seen the new protein bars from BPI?
Follow along as I take three days to review each one of the three flavors.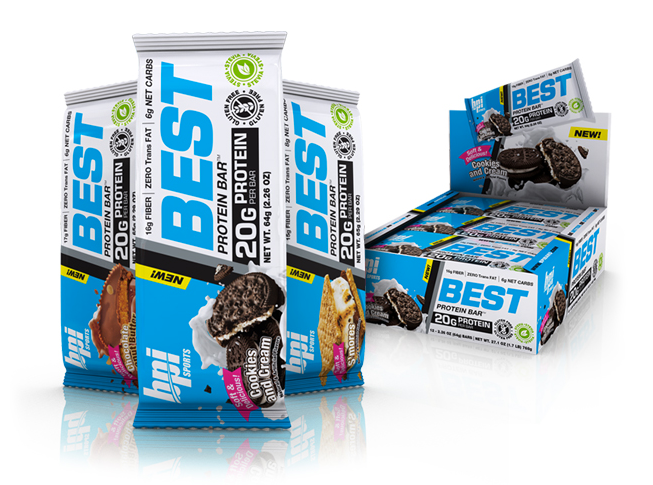 Read the Rest…
Every now and then I will have a meal that turns out to be more than just food.
Today's dinner wash such a meal.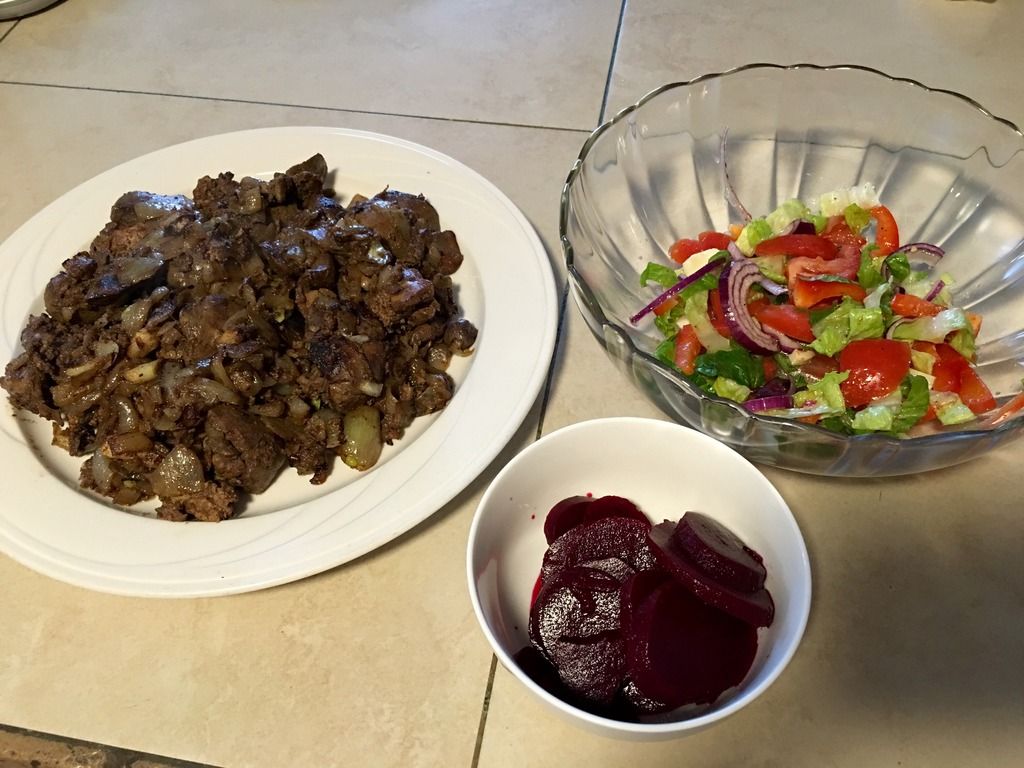 As a child, one of my favorite things to eat, ever, was fried chicken liver with onions, with some side of pickled veggie: either pickles or, ummm delicious lip-licking red beets. Read the Rest…
Lunch: December 30, 2015