fitness
now browsing by tag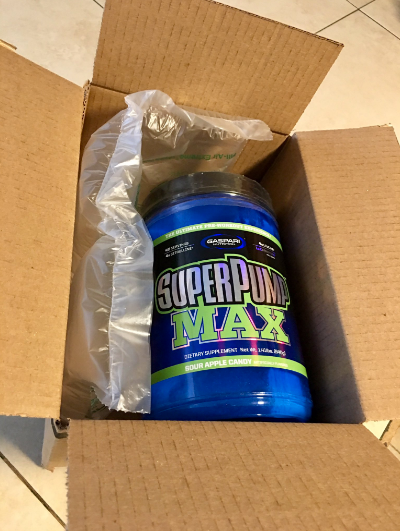 I was running out of Pres so I placed a quick order on Amazon. Gaspari has been one brand I'd had wanted to try, and this was my chance to do so. Follow along for a few days as I provide some feedback on this Pre. Read the Rest…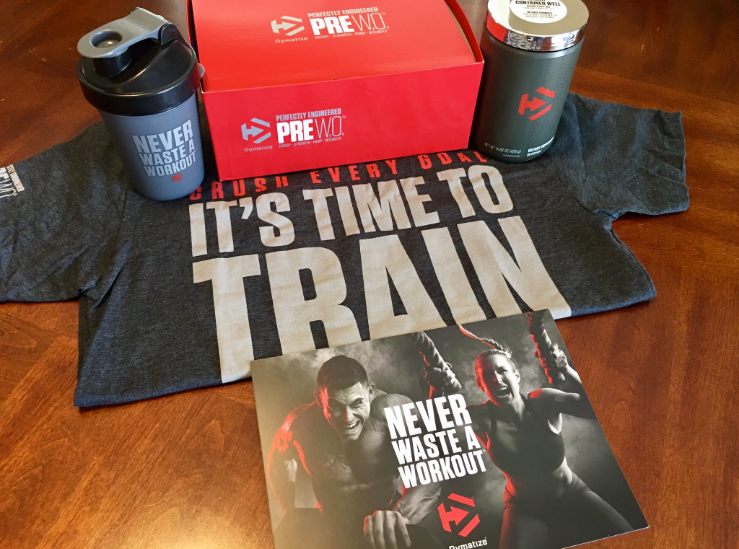 I was lucky enough to be selected to try the new Pre from Dymatize. Follow along for a few days as I provide some feedback on this product. Read the Rest…

This will be an ongoing post about RSP Nutrition supplements.
Check in from time to time to see updates. Read the Rest…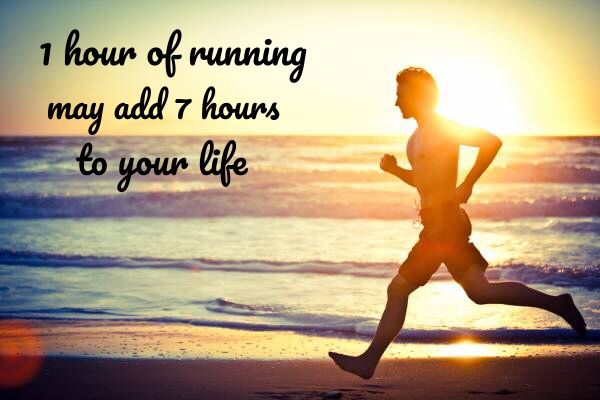 A new study published by New York Times says that running to 1 hour may add as much as SEVEN HOURS to your lifespan. Overall, the study found that individuals that run on a regular basis may increase their lifespan by at least three years. Read the Rest…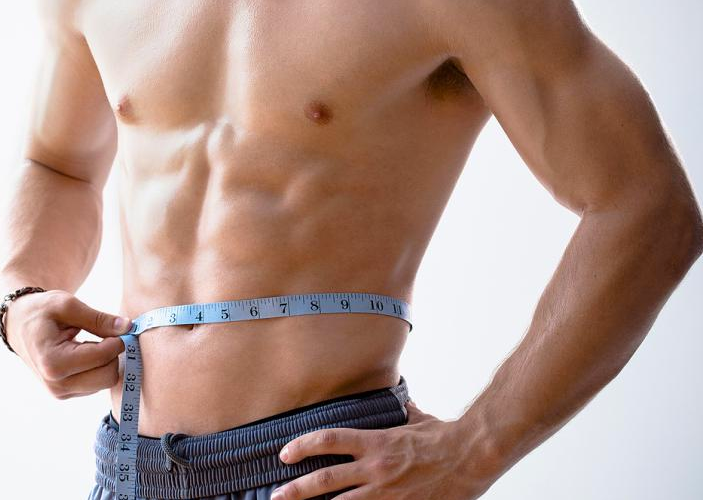 It is time! Time for a cut, that is. I spent two months doing a bit of a bulk, and I overshot by a few lbs, so it is time to trim down again. Follow along as I share my diet, exercise program, and supplementation during this cut. Read the Rest…
Have you used SciVation supplements before? I've seen them around but have not used them until now. I placed two back-to-back orders last week, and in combination with a promotional gift from the SciVation team, I've ended up with a shelf-full of new products.
Haven't made this recipe in a while. It is one of the easiest things you can do with protein powder.
Go on, give it a try…
Back in 2015 when I started on this journey to transform my body, I tried to do some push-ups one evening. I cannot recall the exact number of push-ups I was able to do that evening, but I know for sure that none of them were actual push-ups, because I was not able – mentally or physically – to complete even one full rep… so I did a few sets of standing (wall) push-ups. Read the Rest…
I was recently introduced to J530 Supplements, during a random InstaGram search. I have since visited the main website at j530.com and learned a few things about the brand and the products it offers. Today I got a complete stack from J530: Ignition PreWorkout (Tropical Fruit & Lemonade), Performance IntraWorkout (Tropical Fruit & Candy Splash), and Protein (Cookies-n-Cream). I am going to take some time to try these out and share my thoughts, impressions, and reviews, along with photos and perhaps some different mixtures/recipes. Follow along and ask any questions you may have.
Also, the company is offering a 10% discount to all of my website readers:
use code "nocarbsnosugar" during checkout at J530.com/
Read the Rest…
Join me as I go on a twenty-day cut this spring.
Will I finally reach into the 160?
I don't know, but I am sure I will get close.
During the last two weeks of intuitive eating I have been hovering around 175 lbs.
This was caused by some water-weight gains which I am blaming on some banana indulgences 😀
Here is my plan for this cut: Read the Rest…