exercise
now browsing by tag
A couple weeks ago, CONTROLLED LABS sent me a tub of the Classic White Flood, along with a few samples. Here are some honest reviews on these, after having used them for a few days. Thank you for sending these out!
Read the Rest…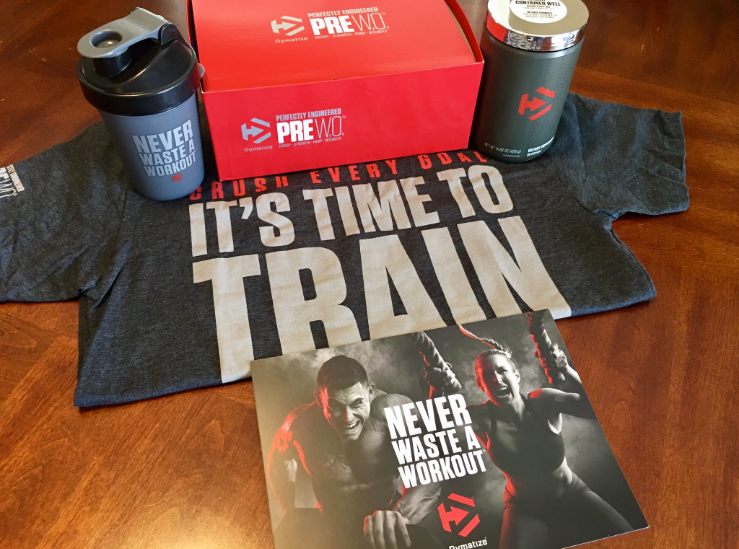 I was lucky enough to be selected to try the new Pre from Dymatize. Follow along for a few days as I provide some feedback on this product. Read the Rest…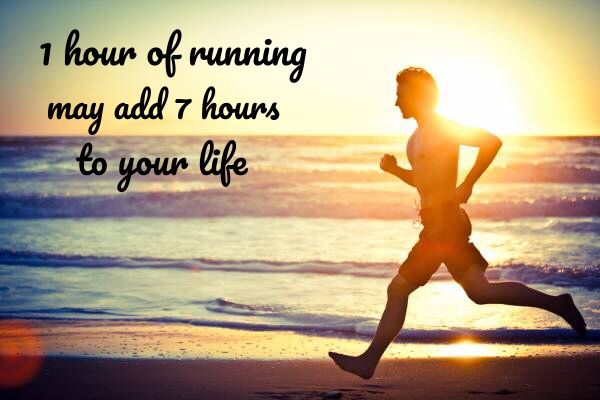 A new study published by New York Times says that running to 1 hour may add as much as SEVEN HOURS to your lifespan. Overall, the study found that individuals that run on a regular basis may increase their lifespan by at least three years. Read the Rest…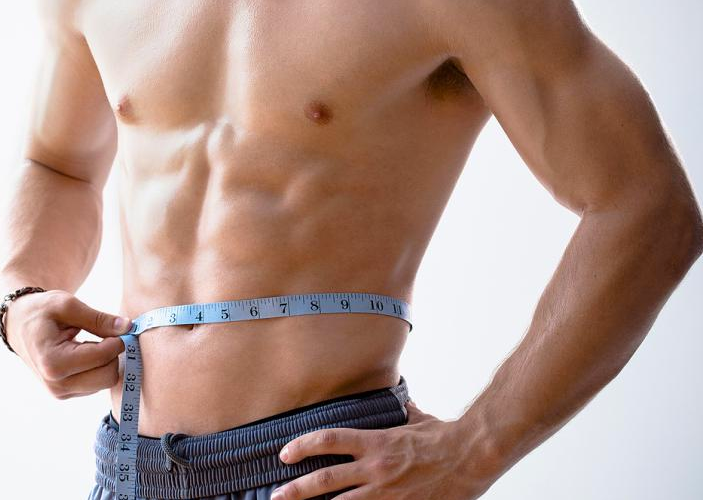 It is time! Time for a cut, that is. I spent two months doing a bit of a bulk, and I overshot by a few lbs, so it is time to trim down again. Follow along as I share my diet, exercise program, and supplementation during this cut. Read the Rest…
Have you used SciVation supplements before? I've seen them around but have not used them until now. I placed two back-to-back orders last week, and in combination with a promotional gift from the SciVation team, I've ended up with a shelf-full of new products.
Back in 2015 when I started on this journey to transform my body, I tried to do some push-ups one evening. I cannot recall the exact number of push-ups I was able to do that evening, but I know for sure that none of them were actual push-ups, because I was not able – mentally or physically – to complete even one full rep… so I did a few sets of standing (wall) push-ups. Read the Rest…
I have recently updated my workout routines throughout the week. Since I started lifting again last week, lots of experimenting and tweaking had to be done. I have somewhat of a stable routine now, but I will most likely make more changes to it in the weeks to come. As of now, it looks like this:
Starting this week, I am making some changes to my exercise program/routine. I am going to experiment with a mixture of body-weight exercises and dumbbell exercises.
For many months now, I followed a body-weight exercise routine on Mon-Wed-Fri, with some occasional outdoor cardio mixed in. I will now try to do the following:
Monday: Dumbbell Routine
Wednesday: Body-Weight Routine
Friday: Dumbbell Routine
My Dumbbell routine will look like this: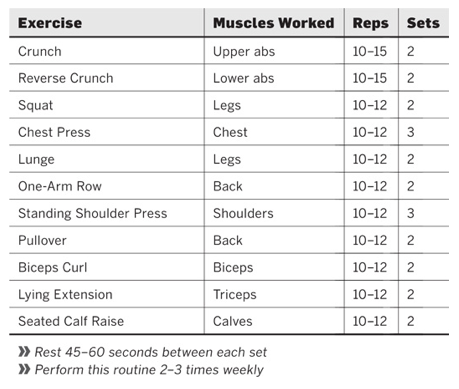 Season 17 of the Biggest Loser show will open tonight on NBC. I've been watching this show for 3-4 years now, and it will be the first time that I watch it… SKINNY 🙂