diet
now browsing by tag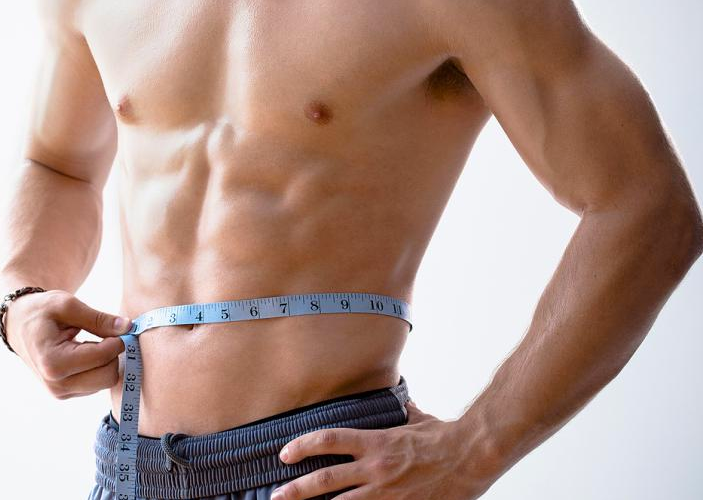 It is time! Time for a cut, that is. I spent two months doing a bit of a bulk, and I overshot by a few lbs, so it is time to trim down again. Follow along as I share my diet, exercise program, and supplementation during this cut. Read the Rest…
Join me as I go on a twenty-day cut this spring.
Will I finally reach into the 160?
I don't know, but I am sure I will get close.
During the last two weeks of intuitive eating I have been hovering around 175 lbs.
This was caused by some water-weight gains which I am blaming on some banana indulgences 😀
Here is my plan for this cut: Read the Rest…
I am not one to adhere to quick-result weight loss programs. My own journey has been successful because I was patient through the easy and the difficult times, appreciating small, baby-steps every week.
Having said that, I do like an occasional challenge, to help make bigger steps towards my goal. I have been hovering around 170 lbs for a few weeks now, and it is time to reach into the low 160s.
For the next two weeks, I am planning to finally hit into the low 160's.
Seeing 160 on the scale by April 2 would be great.
If I do not, there's always "next week", but I think it is doable.
Here are some things I am planning to do, in order to achieve this: Read the Rest…
Season 17 of the Biggest Loser show will open tonight on NBC. I've been watching this show for 3-4 years now, and it will be the first time that I watch it… SKINNY 🙂
Lunch: December 30, 2015