RSP Nutrition 2017

This will be an ongoing post about RSP Nutrition supplements.
Check in from time to time to see updates.
>>> RSPNUTRITION WEBSITE <<<
>>>BODYBUILDING.COM STORE <<<
Company Profile
RSP Nutrition is dedicated to creating premium nutritional supplements that inspire customers to live healthy, active lifestyles and achieve their fitness goals.
With products ranging from Protein to MultiVitamins and Weight Loss to Test Boosters, as well as a large variety of Preworkouts, IntraWorkouts, and PostWorkouts, the company provides supplementation for all athletes, no matter what their goals may be or where they may find themselves on their fitness journey.
With sponsored athletes such as Hannah Eden Gong, Grant Weeditz, Kieon Dorsey,Qimmah Russo, and others like them, RSP Nutrition strives to provide supplements and resources for well established as well as up and coming individuals that want nothing but the best in the industry.
Besides a comprehensive list of sponsored athletes, RSP Nutrition also sponsors individuals from our armed forces. Some of these include Brianna Krause (Army Reserve Medic), Donny Bigham (U.S. Marine), Chris Marchant (Coast Guard), and Jordan Poeschel (Police Officer).
If would like to be considered for joining the RSP Sponsored Athlete Team, you can begin the process by clicking on the link below:
New Product From RSP
*** Green Tea Capsules ***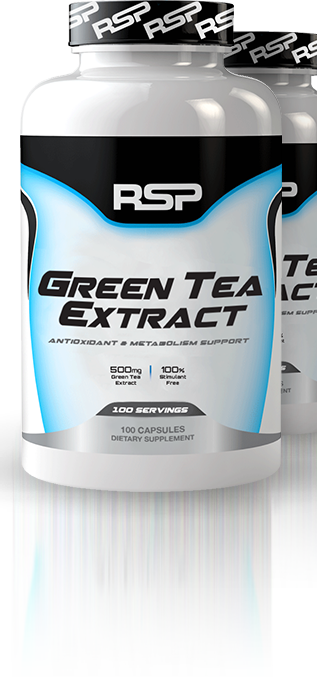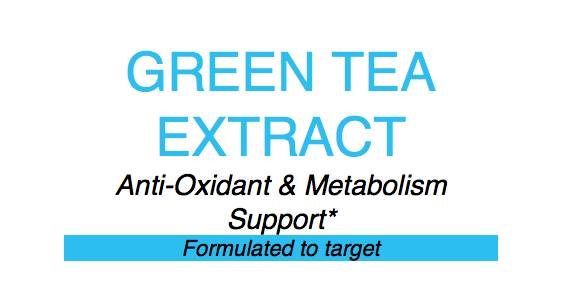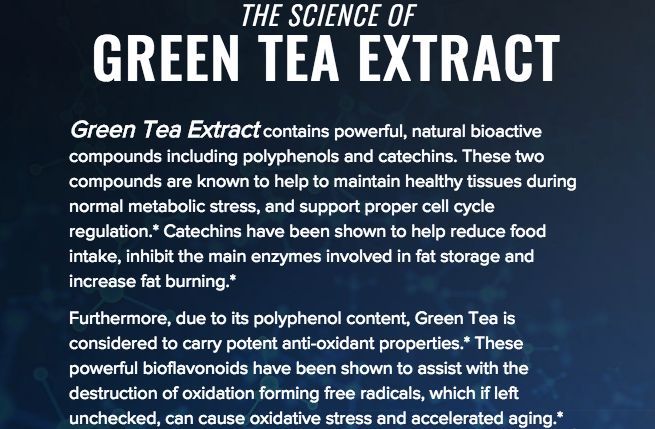 RSP Nutrition Products I Am Using
I will begin by sharing a video of the first package I received from the brand.
This was a great variety of products for different applications and in different flavors.
Feast your eyes!
Amino Lean
This is one of the first products I have used from the brand.
I am now on the last three scoops of this tub and will order again for sure.
Here is some information about the product – I am also working on a brief presentation video on it, and will share in here as soon as it is finished.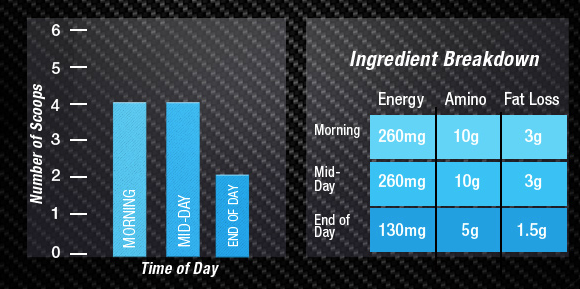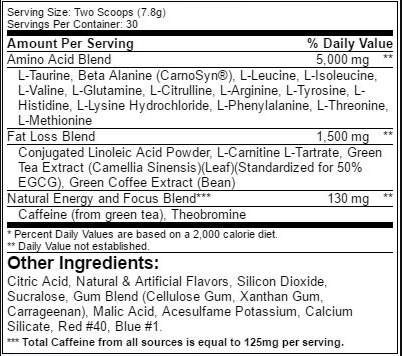 I will usually have a 3-scoop serving (these are small scoops) mixed in some 20oz of filtered water. That is about 1/2 an actual serving, so I might have it 2 times during the day.
The first flavor I tried was the Watermelon: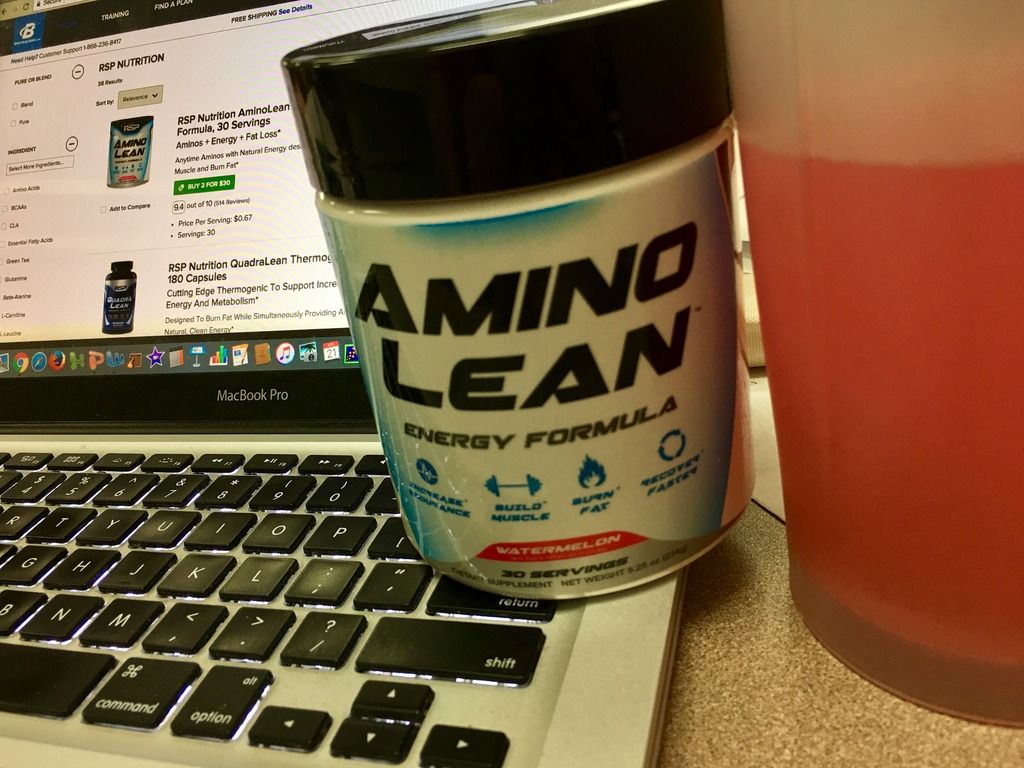 And I am now finishing a second tub in the Lemon Lime flavor: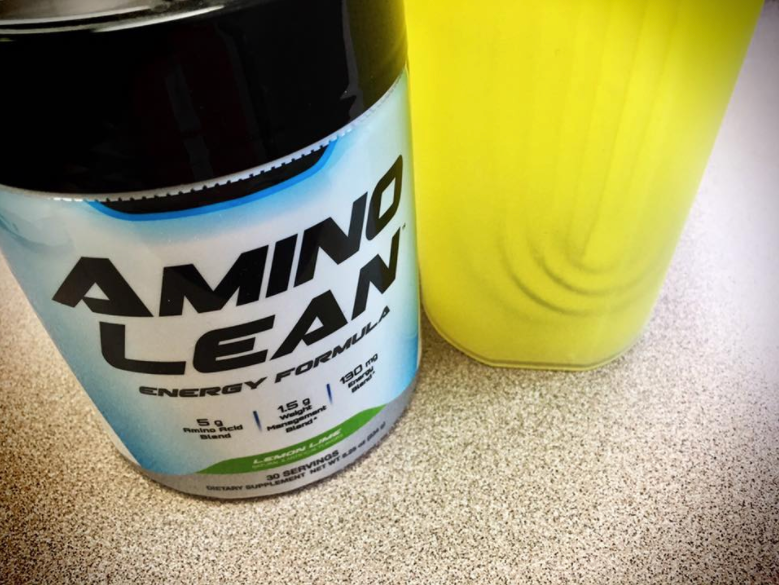 Glutagen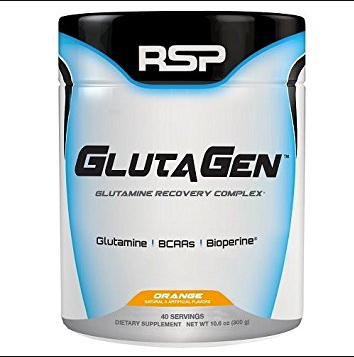 I know the use of a PostWorkout supplement is arguable.
I also know that having a nutritious meal for a PostWorkout is more beneficial than taking a supplement. I tend to do a little bit of both, and when I work out late at night, I prefer not to have another meal.
The Glutagen has been one of my favorites go-to for the last few weeks.
It comes in an Orange flavor and it tastes quite refreshing after a hard workout.
For a different texture, you can try mixing it with some crushed ice in a blender. I tried it in a NutriBullet and it came out almost like a slurpee. Not too bad at all.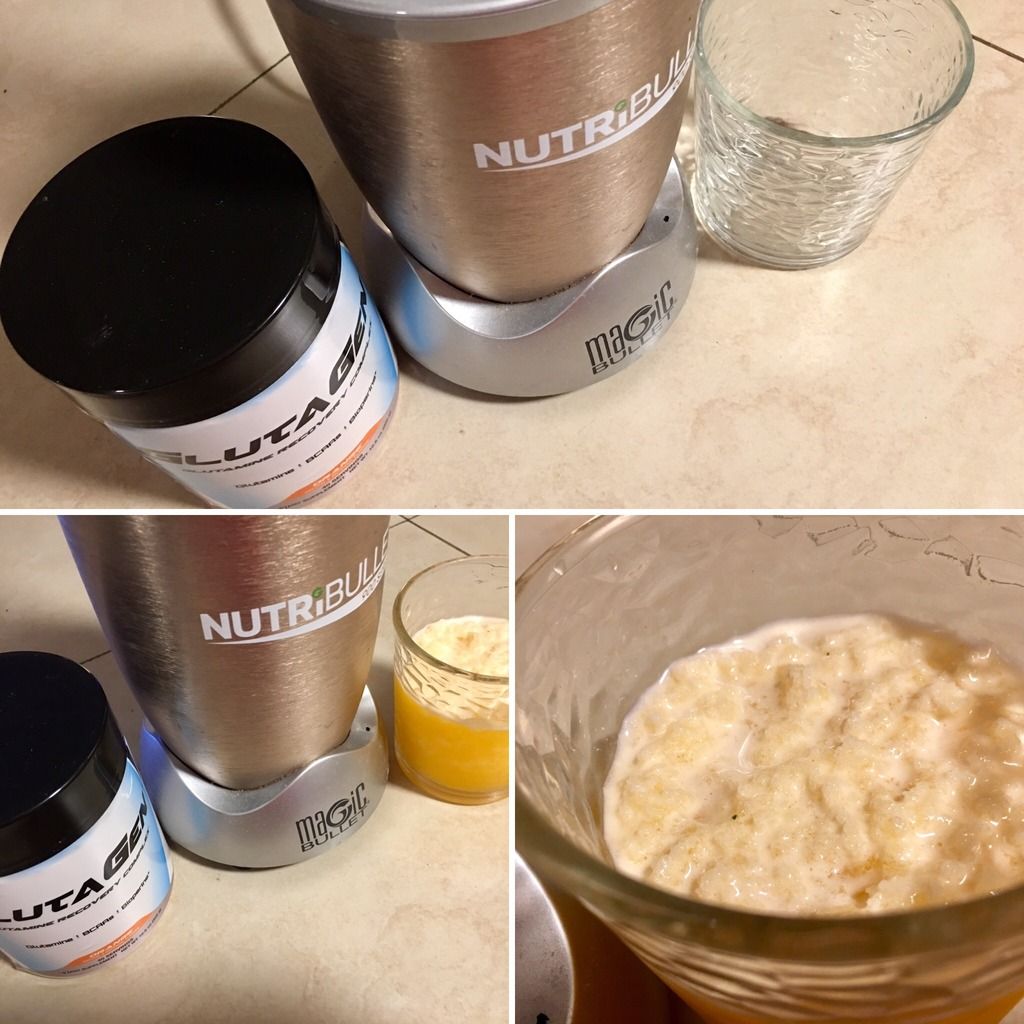 =========================================
… more coming up